The tests here are very qualitative and check the knowledge of the person in a very depth and proper manner.
Tushar , India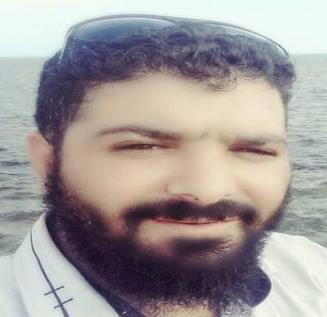 Wonderful site to Certify our skills!!
Toufik BRAHMIA, Algeria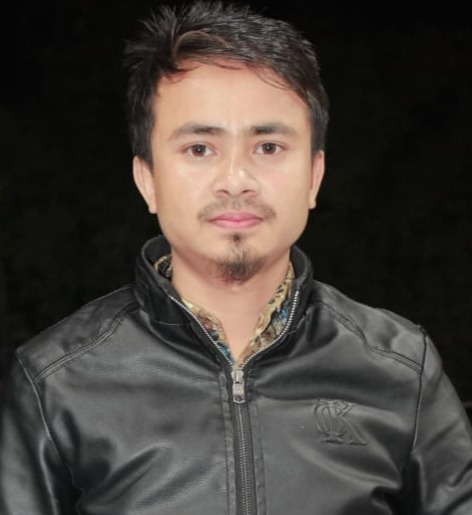 Excellent site for certification
Hafizur Rahman Laskar, India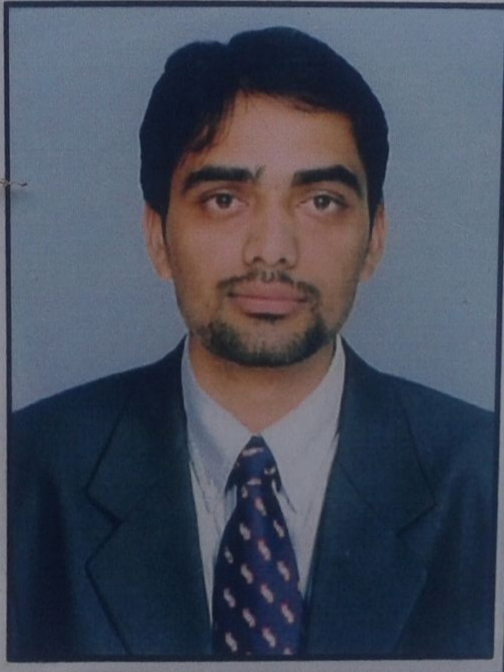 Wonderful site! I love to appear for free exams here and earn certification.
gamit, India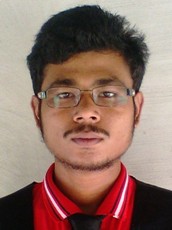 Thanks to StudySection for free certification exams.
paritush , India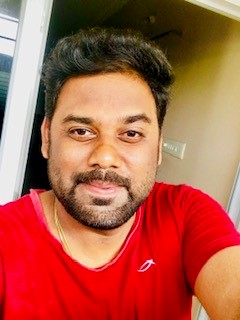 It's very helpful to get the certification done with low cost as compared to other sites.
Saikumar Srungarapu, India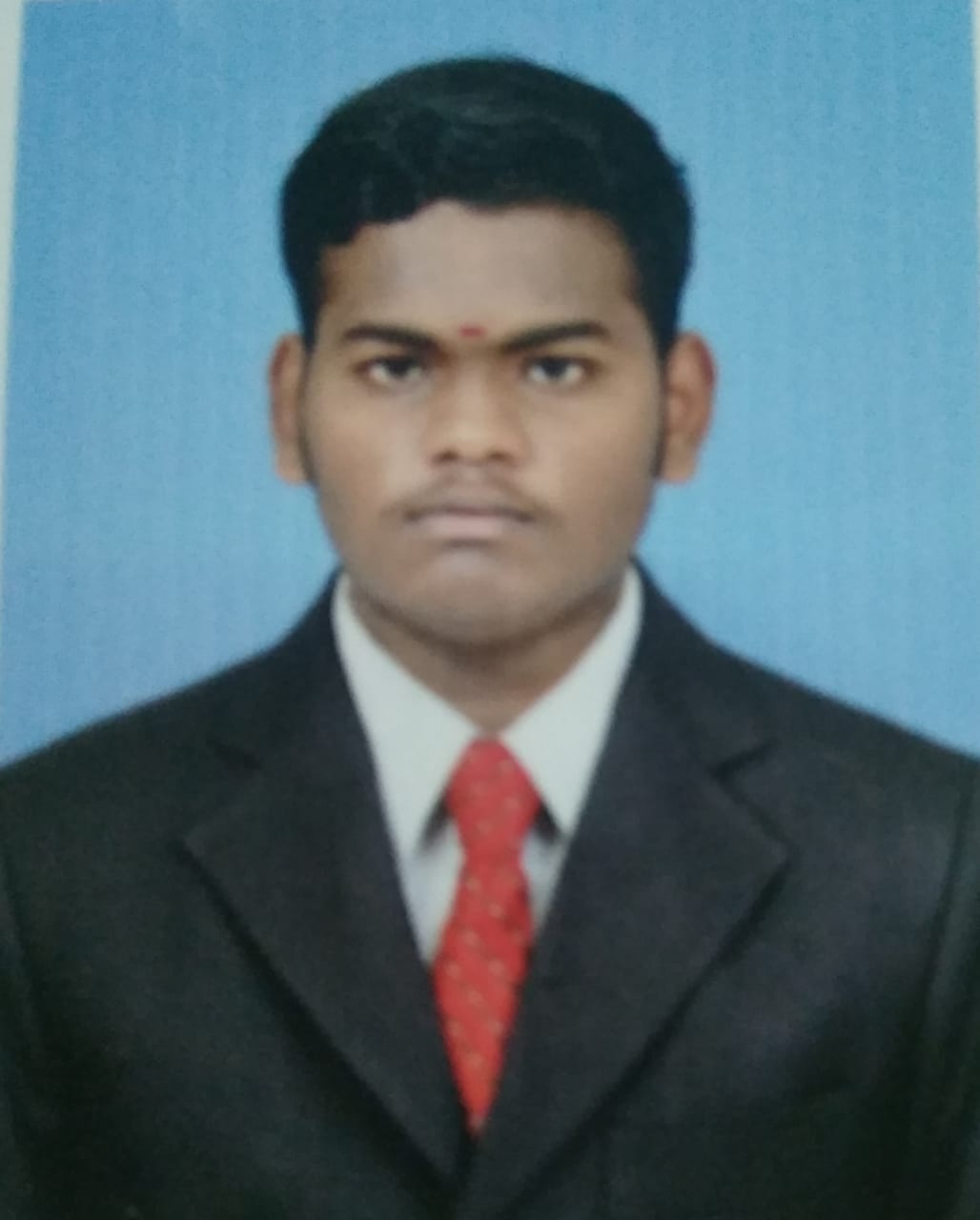 I love the Business Administration diploma of StudySection.
J Santhakumar, India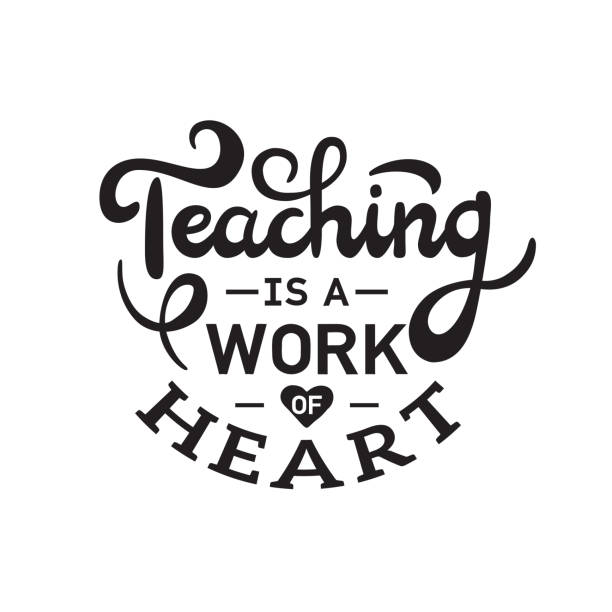 Quality or selection of questions is great.
shailesh, India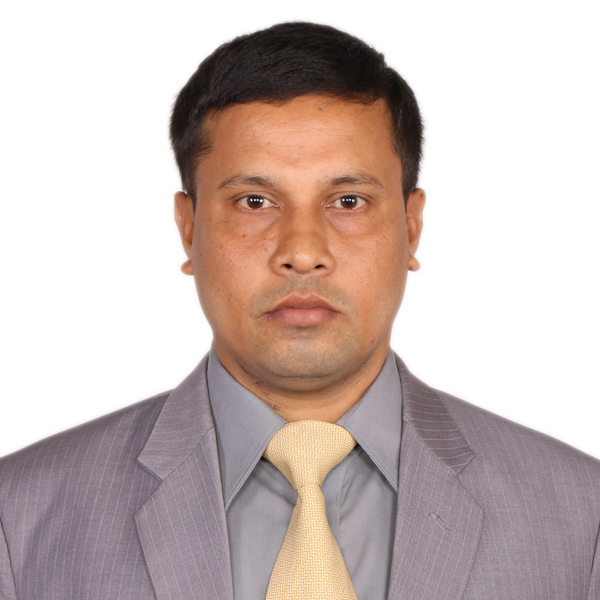 For practicing and earning Certificates StudySection is very good site
Shahab, Bangladesh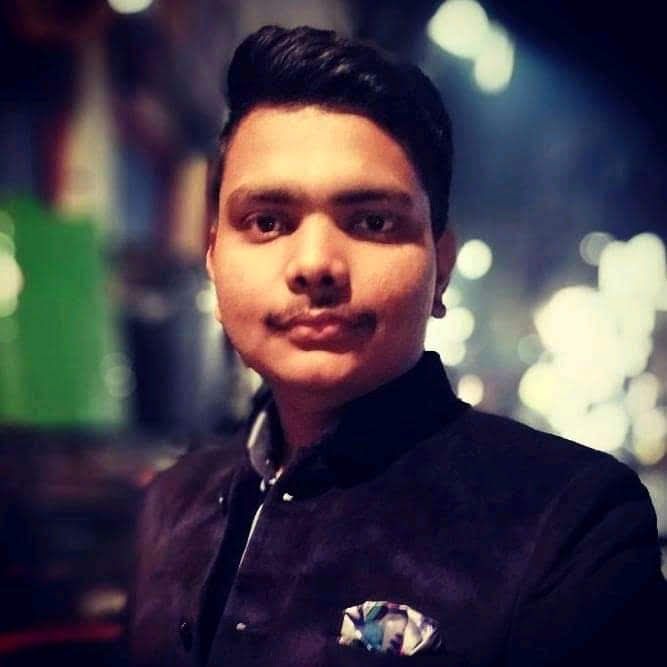 StudySection is versatile, gives a lot of options to students to certify.
Ayush Ranjan, India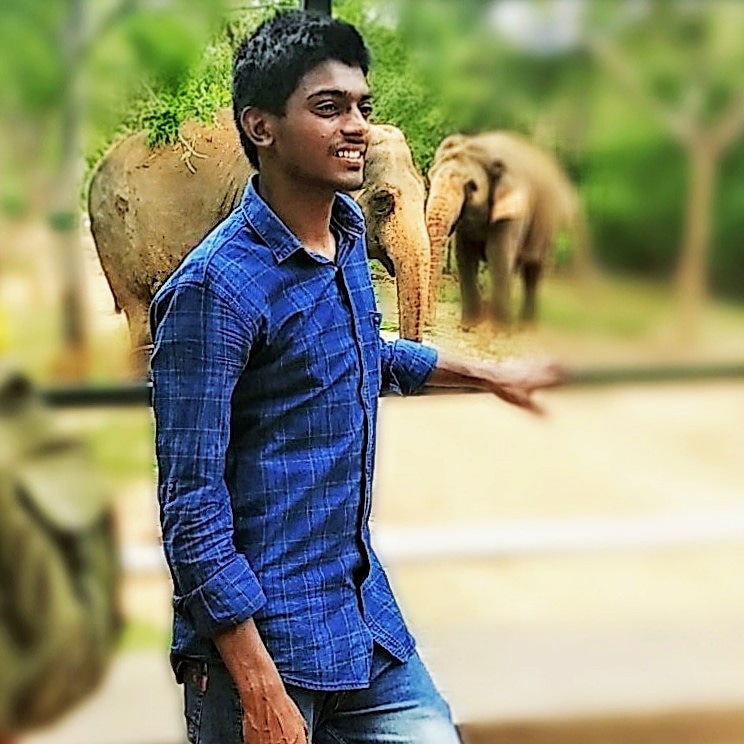 Wonderful site for students and professionals!!
Manduri Ganesh, India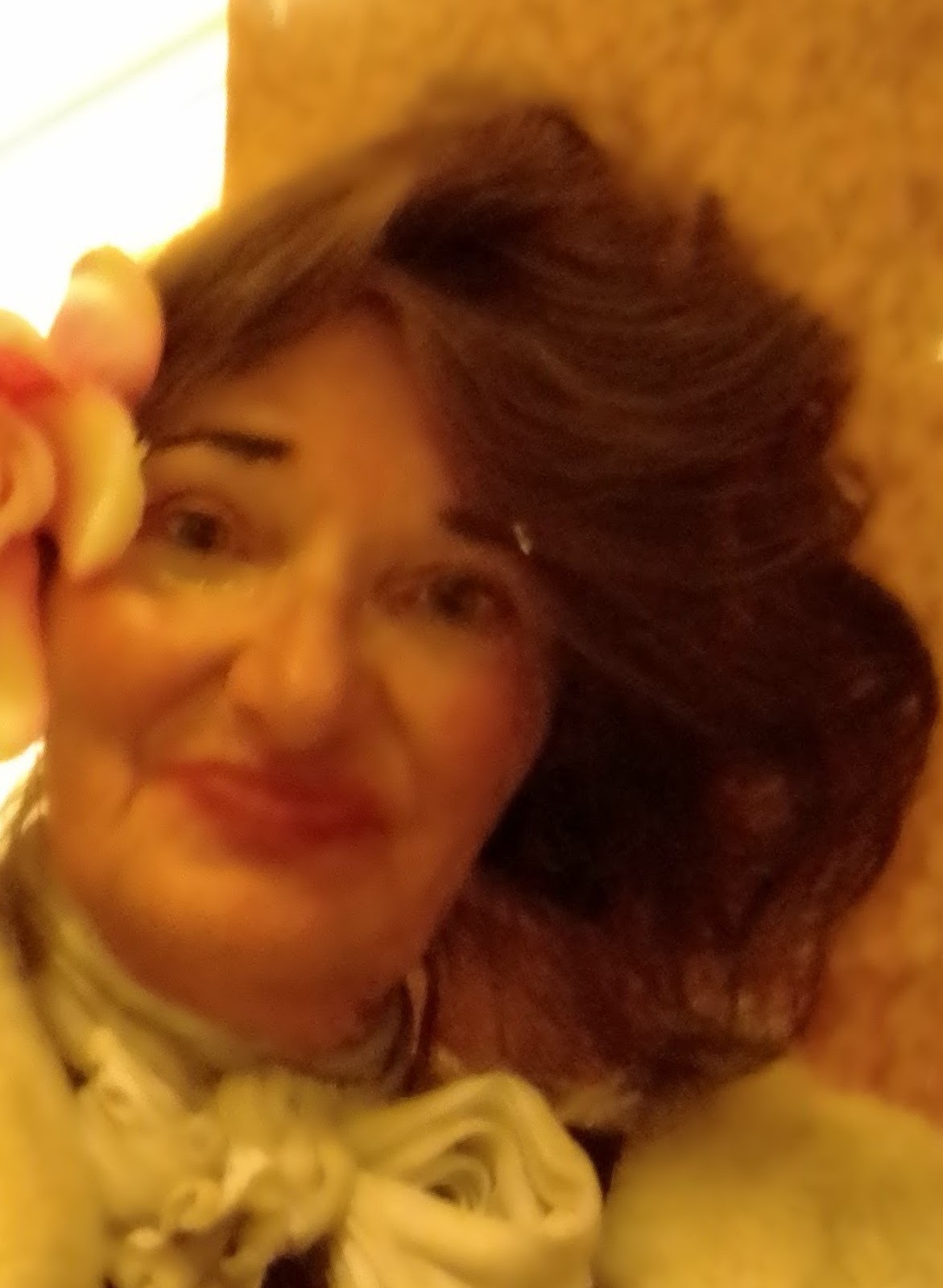 Great site for IT certifications. I Like IT. To get my Diploma and to e-certify for my knowledge I love StudySection. Thanks and regards, Reni
Reni I. Von Bifamo, Monaco

StudySection is a great platform to test your knowledge in topics you are interested in and is very useful for learning.
Shibani Sankpal, Singapore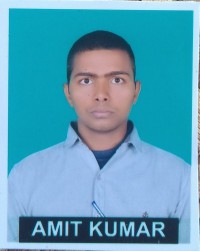 Highly Recommended!!
AMIT, India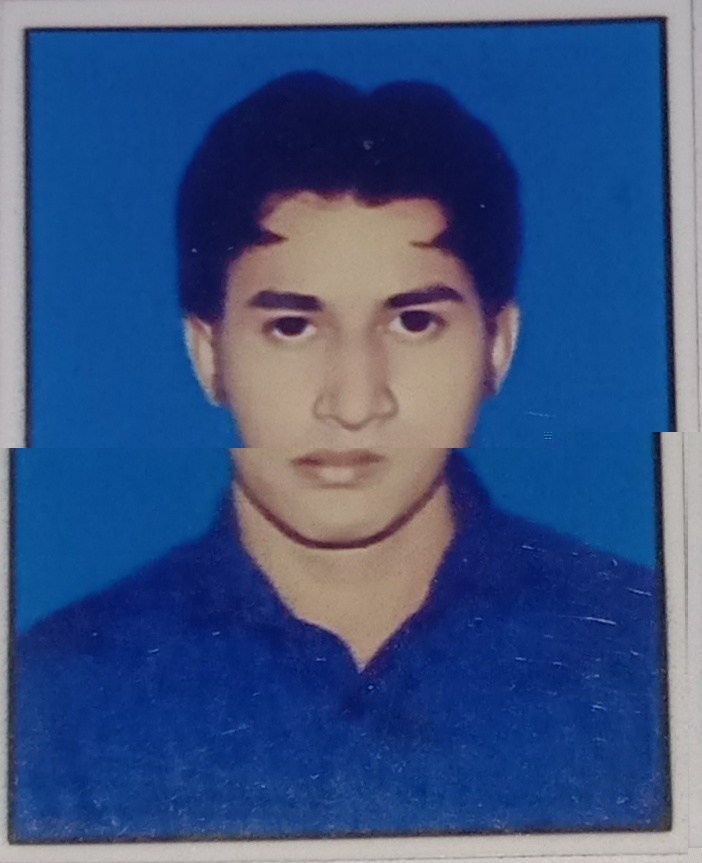 I love online exams, verified certificate, easy to get the certificate after the exam on StudySection,
MANGAL RAM MAHALI, India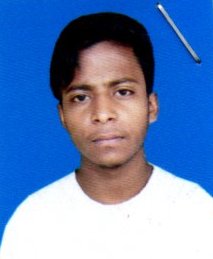 I love Basic Computer Certifications here
MD , India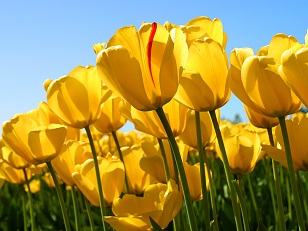 What a wonderful site!
hamad soud khozam, Iraq
I like that the people working for this website are good in feedback and this website has so many features. I love studysection.
Kaushal Gunawat, India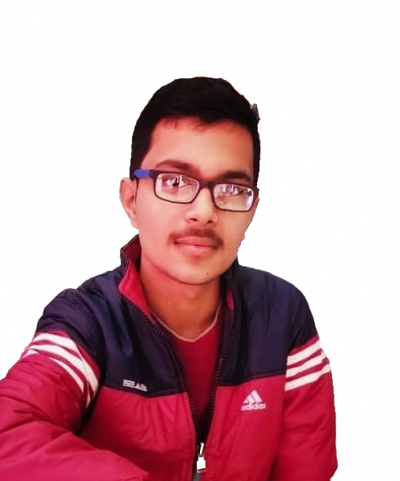 I am an explorer, basically a Technology explorer, I am now 17 years old and I even run my company, Here on Study Section I had a great time with the content and the tests they provided to me.
Aarzoo Ali, India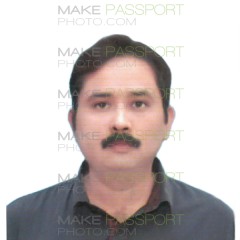 EXCELLENT ON LINE CERTIFICATION IN EVERY FIELD OF EDUCATION.
MOHAMMAD SARMAD MUNIR , Pakistan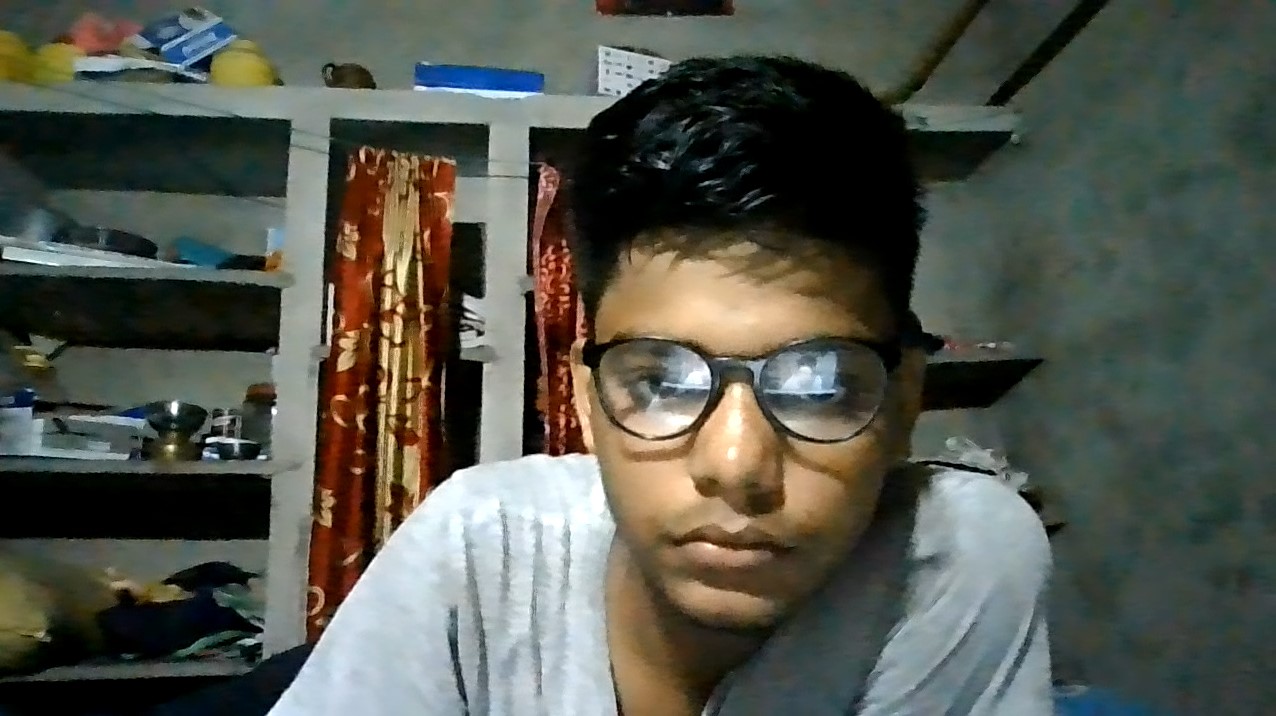 I like this so much.
niraj, India

Opportunity to learn without stress.
ORHEMBEGA TERSUR, Nigeria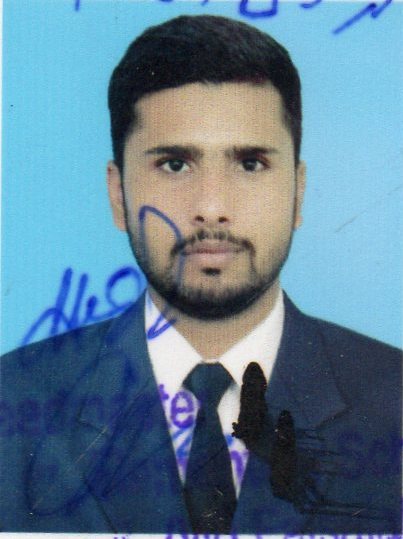 Yes, I like this site, highly recommended
Muhammad khalil, Pakistan

StudySection is really a great platform to judge your skills online.
Shobhit Upadhyay, India

StudySection is the best. I have 6 certificates under my belt and got a better position at work.
Helson Morales, Arecibo

I was searching the internet for online IT certificate exams when I stumbled on studysection.com and since then my search has ended!
Hyelda Fomnya, Nigeria

StudySection has provided me all I was looking and hoping for. I recommend StudySection to everyone.
Rocky J Mark, United Arab Emirates

StudySections exams help us become competitive in the job market. It is time to certify your abilities.
Chisom, Ghana

I am very happy that I discovered StudySection for online certifications.
Phearun, Combodia

StudySection provides a platform to everyone interested in learning.
Himeshwer Dutt, India

StudySection certificates are much helpful for my career.
Kirubhakaran, India

My attempt on StudySection was penetration tests and I'm satisfied.
Ali Asghar Jafari Lari, Iran